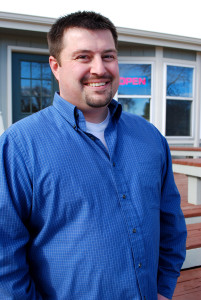 Tour our Latest Model Home Here. Sold! But we have more!
We are Century Homes in Idaho Falls, Idaho
My name is Jason Kotter, General Manager and your expert resource for all things related to today's Modular and Manufactured Homes.    Find us at 2241 North Yellowstone Highway in Idaho Falls, ID.
Please call Jason at 208 535-9900
or email idahocenturyhomes@yahoo.com
for immediate assistance.
We're proud to be a leading dealer of quality Kit Modular and Manufactured Homes, serving Idaho, Wyoming and the Intermountain West.
At Century Homes, we have more than 20 years experience siting, selling, and setting up manufactured homes.   We guide you through the manufactured home buying and building process from start to finish.
You want a great result.   We'll help you get it.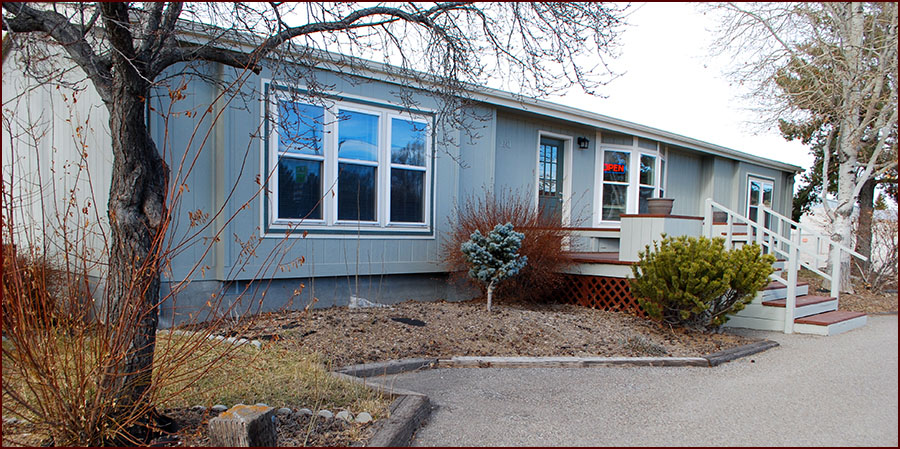 How You Can Save Thousands with Century Homes
One thing that makes Century Homes special is our unique financing process.
Instead of requiring 2 loans–a construction loan, and a final mortgage, requiring 2 loan origination fees–we can make it happen with one loan.   You save $100's or $1000's in orgination fees.
Century Homes is one of only a few dealers who can help you bypass the construction loan.
We'll be glad to explain the details in person, so be sure to ask how we make financing your new home simpler, and save you thousands at the same time.
This can and does save Century Homes customers big money on their home purchase and set up.
Call or Email Today to Get Started
My name is Jason Kotter, General Manager of Century Homes.   Please call, text, or email me at your earliest convenience to start your project.
I am glad to share our 20 years of accumulated knowledge with any and all potential clients who are exploring their options in manufactured housing.
Together, we can and do make dreams come true!
Contact Phone:  208 535-9900